- by Ian Finnie on 25/04/2017
Trying to stay ahead and keep update with your customers and competitors can often be a tricky task.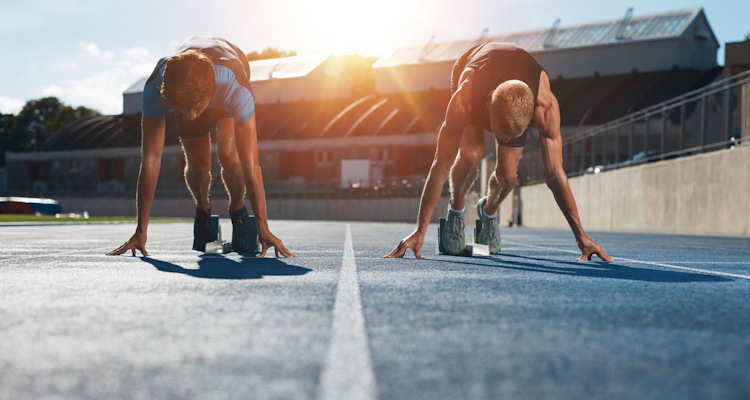 Well, thanks to Vision-net it doesn't have to be. The Vision-net alerts service is one of the most comprehensive on the market. It takes the cost and time out of monitoring the companies that are important to your business. In fact it makes it totally hassle-free!
The Vision-net alerts system is built to intuitively recognise the companies you're likely to have an interest in through your search history. From there it delivers you with a regular flow of key updates, as they happen on companies like your customers, competitors and suppliers.
There is no effort needed from your side. We recognise you're busy enough running your business without trying to manually search and monitor these companies; and why would you when all alerts on Vision-net are completely free of charge!
Your alerts will give you a regular free feed of updates on the companies that most affect your business. Here's an example of some of the types of events you'll receive alerts on...
- New Financial Accounts Available
These provide a wealth of information on any company's year on year performance as well as their overall financial strength.
- Change in Directors
Be first to know if key contacts move on and if you need to reach out to another contact in your client's business.
- RiskWatch & Insolvency Alerts
Receive insolvency alerts and limit your exposure to failing customers.
- Change In Registered Office
Keep your client data uptodate with the latest contact details.
- Change In Credit Score
Be notified immediately of credit score changes allowing you to set credit terms, confident they are based on the very latest risk information on a customer.
- Plus many more
Including changes in company status and any document filings at the CRO.
To add companies to your monitoring alerts service on Vision-net today simply login to your account and search for 10 companies that are most impacting your business.
These companies will then automatically be added to your monitoring lists and going forward you'll receive key updates on the companies as they happen!